The London Stock Exchange (LSE) is one of the world's oldest and most influential stock exchanges. With a rich history and a significant role in global finance, LSE has been a central hub for capital markets. This article delves into the history, operations, and contemporary relevance of the London Stock Exchange.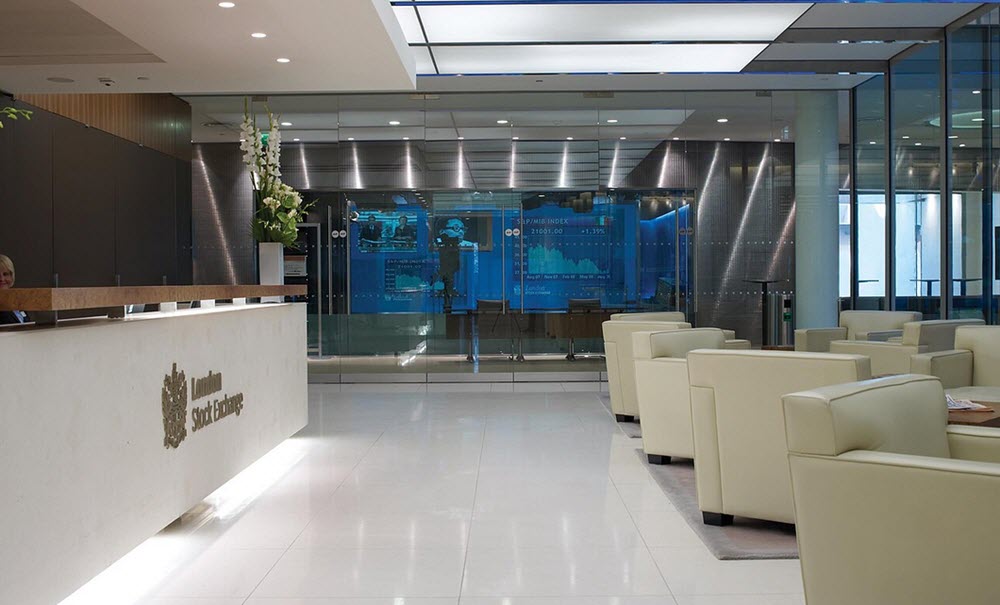 A Glimpse into the History
Early Beginnings
The London Stock Exchange traces its history back to the late 17th century. It unofficially started in coffee houses where stockbrokers and traders would meet to exchange shares and bonds. Jonathan's Coffee-House, where John Castaing began posting stock prices, is often considered the rudimentary form of the LSE.
Official Establishment
In 1801, the LSE was formally established with the motto "My word is my bond," reflecting the integrity and honesty that were to be the cornerstones of the market. Throughout the 19th century, LSE expanded rapidly, becoming the largest stock exchange in the world.
Transition and Modernization
Post-World War II, the LSE underwent several reforms, including transitioning from an open outcry system to electronic trading. This modernization further solidified its status as a global financial center.
 Structure and Operations
Main Market and Alternative Investment Market
The LSE operates two primary markets: the Main Market and the Alternative Investment Market (AIM). The Main Market is the principal market for larger, well-established companies, whereas AIM serves smaller, growing companies seeking to raise capital.
Trading Mechanisms
The LSE employs electronic trading systems. SETS (Stock Exchange Electronic Trading Service) is the LSE's flagship electronic order book, mainly for trading the UK's top company equities. SEAQ, on the other hand, is used for securities that are not traded on the SETS.
Indices
FTSE 100, FTSE 250, and FTSE All-Share are among the key indices on the LSE. FTSE 100 includes the 100 companies with the highest market capitalization, while FTSE 250 includes the next 250 companies. FTSE All-Share is a combination of FTSE 100 and FTSE 250.
Global Relevance and Impact
Attracting International Listings
The LSE has been a magnet for international companies. It boasts diverse listings from various countries and industries, reflecting its global reach.
Economic Significance
The LSE plays a critical role in the UK and global economy. It is a barometer of economic health and a vital source of capital for companies.
Regulatory Framework
The LSE operates under a robust regulatory framework. The UK Listing Authority (UKLA) and the Financial Conduct Authority (FCA) are the primary regulatory bodies overseeing operations to ensure transparency and integrity.
 Challenges and Future Prospects
Challenges
Like other stock exchanges, the LSE faces challenges such as market volatility, regulatory changes, and competition from other international exchanges. Moreover, geopolitical events like Brexit pose uncertainties for the LSE.
Technological Innovations and Future Prospects
The LSE has been embracing technological innovations to improve efficiency and attract listings. Its strategic acquisitions, like the purchase of Refinitiv, aim to diversify its revenue streams and bolster its data analytics capabilities.