In 2020, the global wine market was valued at over 417 billion USD. Table wine (not sparkling wine or dessert wine) accounted for the largest share (>84%) and is expected to maintain its lead in the coming years.
The global wine market is characterized by a few giants, a second-level tier comprised of a wider range of medium-sized players, and then a highly heterogeneous segment below that where we find small, micro and nano producers – many of them highly specialized.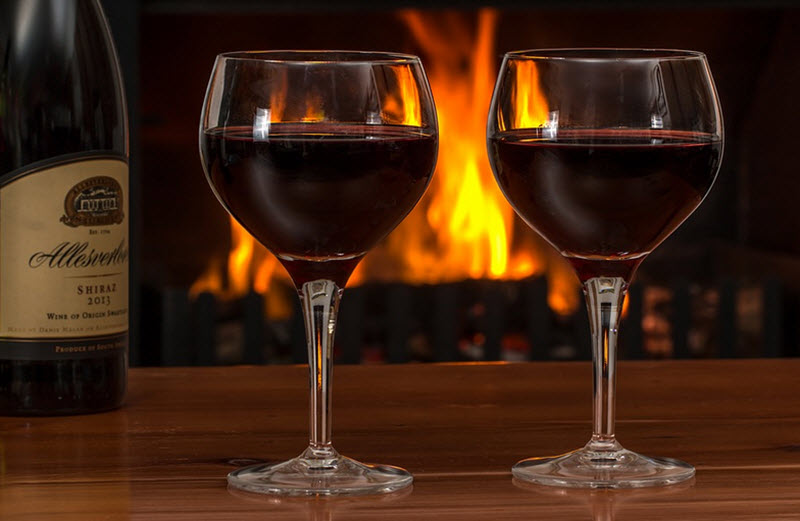 Several notable mergers, acquisitions and winery consolidations have taken place in the last few years. One notable example is how Constellation Brands acquired Empathy Wines in 2020, in an effort to quickly gain traction in the field of e-commerce. (Empathy Wines is a direct-to-consumer wine brand with a strong online presence.)
Globally, there has been a shift in alcohol consumption in recent years, with an increased demand for "softer" alternatives to hard-liquor, e.g. wine, beer, cider and seltzers, and this shift has helped th wine industry grow.
In 2020, 46% of wine sales were in Europe, making Europe the main wine market. Europe is home to several populous countries with a strong tradition of drinking wine, such as France, Italy, Portugal and Spain – all examples of countries with a high per-capita wine consumption. The main importers of wine in Europe were Germany and the United Kingdom.
Covid19 impact
In 2020, off-trade distribution channels – such as retail outlets, supermarkets and hypermarkets – accounted for nearly 90% of wine sales. The Covid19 pandemic and its associated restrictions altered how people consumed wine, as fewer people were visiting bars, restaurants and hotels, and many countries also imposed restriction on throwing private parties that involved non-members of the household. At the same time, direct-to-consumer sales (including ordering products online and having them delivered to ones door) went through a huge increase that served to quicken already existing online shopping trends.
Within the wine industry, some specialist reported an increase in sales through direct orders from consumers. This is a strengthening of trend that was well under way even before Covid19.
According to beverage compliance firm Sovos ShipCompliant, 3.2 billion USD worth of wine was sold directly to consumers in 2019.
Projected growth of the wine industry in 2021-2028
The rising interest in wine across the globe is a key factor for market growth, and the Asian market is looking especially promising. In several Asian countries, new demographics – such as young people and working-class people – have begun to enjoy wine, including imported wine. The Asia Pacific wine market is expected to register a compound annual growth rate (CAGR) of 8.2% for the period 2021-2028, and Asia Pacific is already the third-largest consumer of wine in terms of volume. The main drivers here are China, Japan and South Korea.
The overall global wine market is projected to grow with a compound annual growth rate of 6.4% from 2021 to 2028, which it notably lower than for Asia Pacific. The growth for sparkling wine is predict to be slightly bigger for that period, with an 6.6% compound annual growth rate. One of the driving forces behind the sparkly wine growth is the growing consumer interest in spritz drinks.
In the United States, brands such as La Marca Prosecco, Ruffino Prosecco, Minoetto, and Zonin reported growth rates in the 10%-15% range for the period 2017-2019.
As we come to the end of Covid19 restrictions, the on-trade distribution channel segment is expected to experience significant growth, as hotels, bars, nightclubs, and restaurants becomes populated once again, alongside international tourism. For 2021 to 2028, the on-trade segment for wine sales is expected to exhibit a compound annual growth rate of more than 15%.
Consolidation of supermarkets
The ongoing trend of super market consolidations is worth keeping an eye on for anyone with an interest in the wine industry, as supermarket sales account for a substantial market share.
Smaller wine brands have already reported problems in achieving placement on the shelves when the wine selections for large supermarket chains are determined at a head office rather than more locally, and valid for all stores within the chain, not taking local production into account.